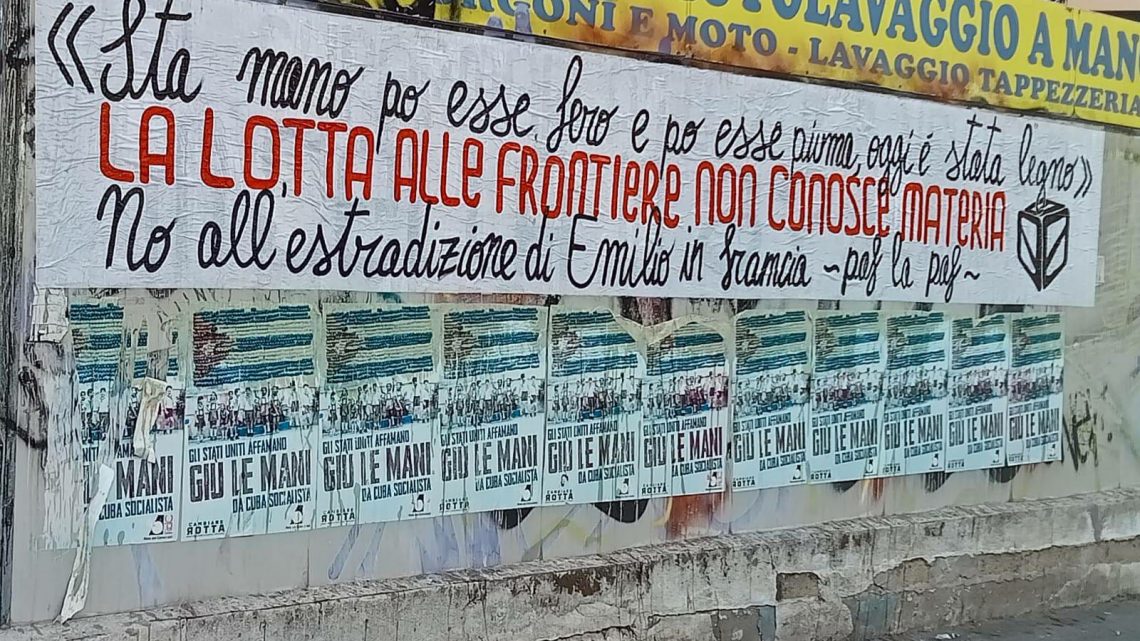 EMILIO UNDER HOUSE ARREST!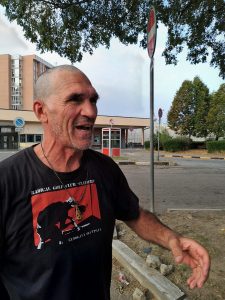 Emilio is out of prison! As of today, he is under house arrest at his home pending the extradition ruling. We do not yet have any information about possible restrictions, so updates will follow.
The hearing that will decide whether or not to send Emilio to French prisons will take place on 29 September at the Court of Turin.
Don't let them extradite him!
Emilio free!!!
A few pictures from these days…