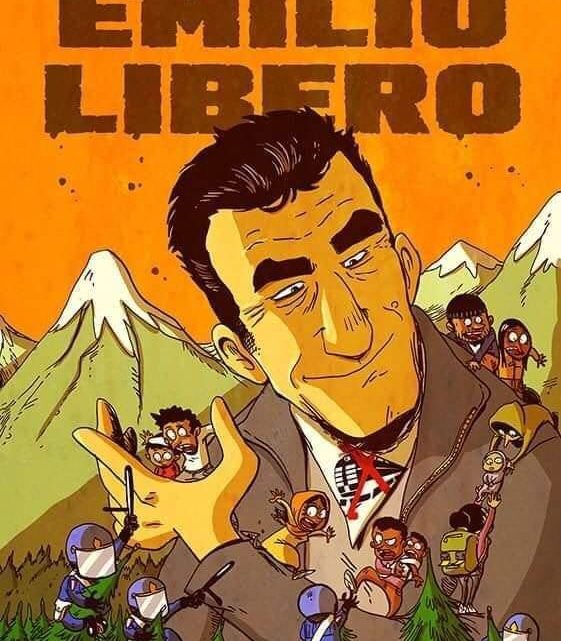 PROCEDURAL DECISION ON EMILIO'S EXTRADITION POSTPONED BY 60 DAYS
Yesterday, many of us gathered in front of the court in Turin in solidarity with Emilio, who had his extradition hearing in the morning.
The judge took another 60 days to decide whether or not to extradite him to France. In the meantime, Emilio will remain under house arrest in Italy.
It wasn't enough to literally kidnap him from the street and throw him in jail for days; now they are forcing him into another two months of preventive house arrest.
We were all on those paths!
We want Emilio free, and immediately!