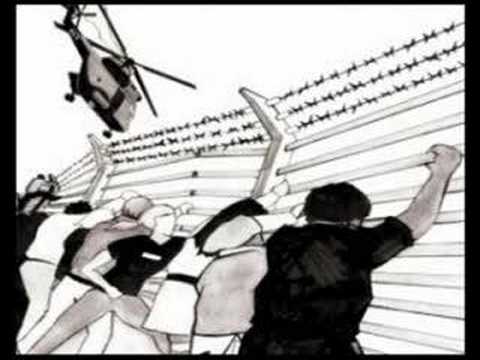 GIURIAM GIUSTIZIA – WE DEMAND JUSTICE MARCH OF RESISTANCE – 20TH SEPTEMBER 2020, H11 CLAVIERE
In the last months the struggle in the Susa Valley is intesifying. Simultaniously to the struggle of NO TAV in the mountains, the opposition against the borders by thousands of people is still alive and being carried on by those who refuse to accept the restricting boundaries set by the state and who are searching to self-determine their future.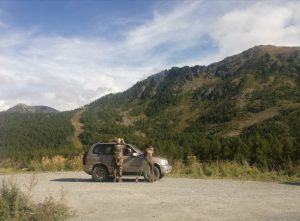 The ruthless capitalist system continues to divide people by those who are usefull and productive and those who are deemed to be the scraps of society, thus creating a global hierarchy in which comodities and economic interests enjoy unlimited liberty while the "dammed of the earth" find themselves confronted by political, economical, physical and mental barriers that have been created by the system of borders. In the last years we have witnessed a growing process of militarization of the european* territory along the main migratatory routes: from morocco-ceuta to spain, on the central mediterranean route from libya to italy and from turkey through the balkans. This militarization is pushed forward by political agreements between european and neighbouring states and their affiliated police apparati (mainly morocco, libya and turkey). The aim is to further externalize the borders and enhance controls, push-backs and the hunt for the unwelcome –named "migrant" or "refugee" – defined as such because they are not in possession of the "right document".
On a local level, the new mayor of Briançon is openly expressing his hostility against all solidarity initiatives, with the intention to close them in the upcoming weeks. Added to this is the arrival of a new group of the gendamerie (consisting of about 60 cops) that are employed at the border between Monginevre and Claviere in order to increase the levels of surveillance and push-backs. This move is supported by a renewed collaboration with the italian police.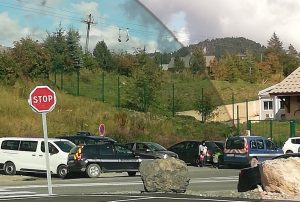 On this side of the border, in Oulx, since already two years the "Casa Cantoniera Occupata" has created and is continuing to create a space of freedom and self-determination for all those who want to take their destiny in their own hands and who want to collectively live the struggle against the borders. Our project is guided by the principles of self-organization, anti-authoritarianism and direct solidarity aiming to be a lighthouse in this dystopian modern darkness that we live in.
In light of this, from the Susa Valley, from the self-organized solidarity refuge chezJesoulx, we are making a new call determined to demand justice for all humans affected and made invisible by the border and invite everyone in solidarity to participate in a march of resistance on Sunday 20th september at 11 o'clock in Claviere, symbolically starting from the church, in order to repeat our position against the borders and these artificial walls created by the state, in the name of freedom for all!!!
SOLIDARITY WITH THE COMRADES OF THE BRENNERO AFFECTED BY REPRESSION AND WITH ALL THOSE WHO FIGHT AGAINST THE BORDERS!
FREEDOM TO LIVE AND TRAVEL HOWEVER AND WHEREVER WE WANT
Rifugio autogestito chez JesOulx
*names of states and other oppressive organs are left without capital letters on purpose