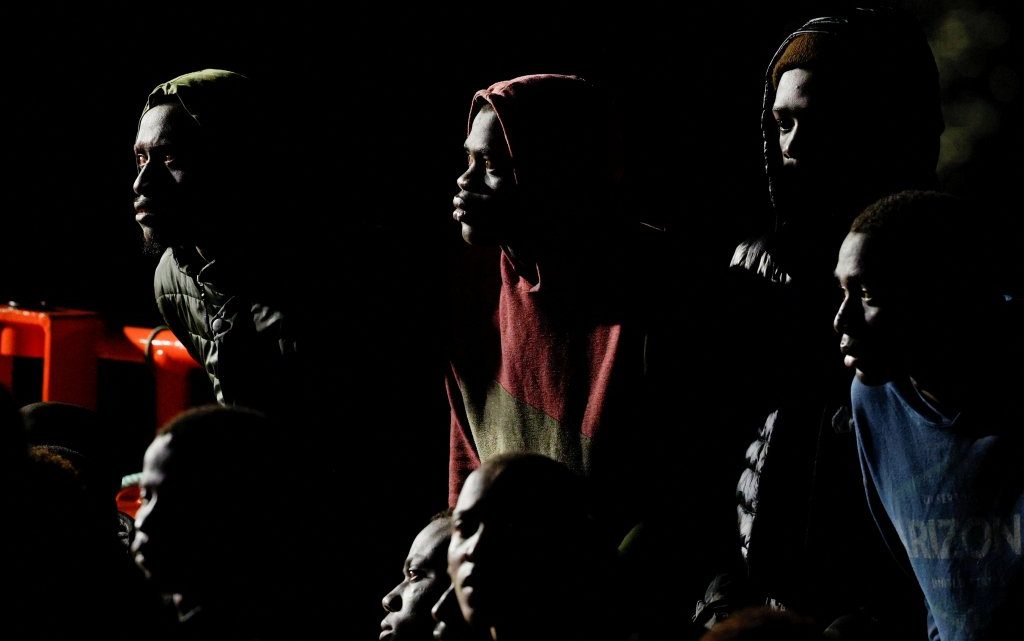 On the way to the Canaries, more than 40 migrants drowned off the coast of Morocco
By Infomigrants – Published on : 09/05/2022
More than 40 people died after their boat sank on Sunday off the coast of Western Sahara, Caminando Fronteras said. According to the founder of the NGO, "seven bodies were transferred to the morgue and the other victims were swallowed by the sea". Twelve people survived the accident.
A new shipwreck on the Canary Islands route left dozens dead. The Spanish NGO Caminando Fronteras said 44 migrants died after their boat sank on Sunday 8 May in the Atlantic Ocean while they were trying to reach the Spanish archipelago.
The shipwreck apparently occurred off Cape Boujdour in Western Sahara. "Seven bodies have been transferred to the morgue and the other victims have been swallowed by the sea," they report on Twitter, adding that 12 other migrants survived the incident and have been arrested.
For their part, the Moroccan authorities did not immediately confirm the shipwreck.
The NGO does not specify the exact destination of the migrant boat, but it is likely that the exiles took to the sea to reach the Canary Islands. This migratory route has become one of the main routes to Spain and thus to the European Union (EU).
More than 4,000 deaths on the Canary route in 2021
There are many departures from the Moroccan coast to the Spanish archipelago. The Moroccan navy regularly intercepts boats carrying exiles. One hundred and ninety-two migrants were rescued during the night between Monday 25 and Tuesday 26 April. They had taken to the sea in rubber dinghies but also on jet skis. Some had even tried to swim to Spain.
Madrid and Rabat re-established strong cooperation in the fight against irregular migration in mid-April. This should include intensifying deportations of illegal Moroccans from the Canary Islands to Casablanca and Agadir through new air links.
According to figures from the Moroccan Interior Ministry, more than 14,700 illegal departure attempts were prevented and 52 smuggling networks dismantled in Morocco during the first quarter of 2022.
In 2021, 4,404 migrants died or disappeared during their sea crossing to Spain, the worst toll since 2015, according to Caminando Fronteras, which keeps track of these migration tragedies thanks to calls from migrants or their relatives on its emergency numbers. This year, at least 185 people have already died in the Atlantic, the International Organisation for Migration (IOM) told InfoMigrants at the end of April.
According to the latest figures from the UN agency, more than 6,600 migrants have landed in the Canary Islands since the beginning of the year. In 2021, a total of 40,000 migrants, mainly from Morocco, arrived by sea across the country, as well as in the Balearic and Canary Islands, according to data from the Spanish Interior Ministry.