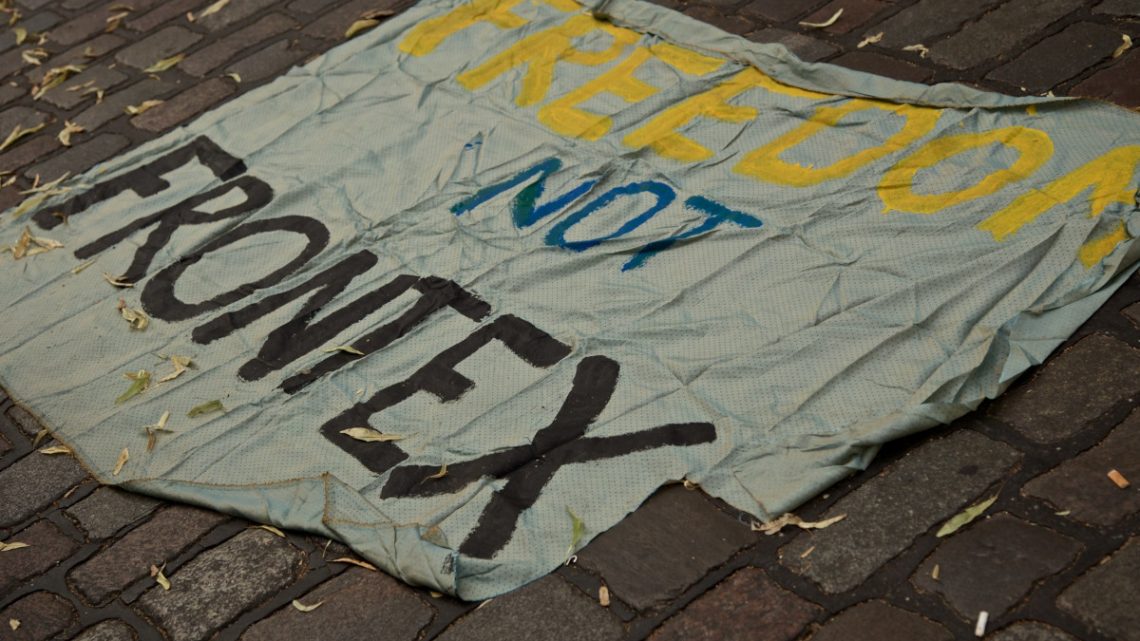 Spotless and Fearless. On the Resignation of the Frontex Director
published on No Cpr Torino – 14/05/2022
Frontex Director Fabrice Leggeri, head of the EU border control agency since 2015, has resigned.
Leggeri is replaced by deputy director Aija Kalnaja "with immediate effect".
The decision, reads the agency's note, was taken during an extraordinary meeting on 28 and 29 April, convened "in the light of the European Anti-Fraud Office's investigations against three Frontex staff members (…) in order to decide on the next steps. At this meeting the Executive Director had the opportunity to comment on the findings of the Olaf report. On the first day of the meeting, he announced his decision to resign from all his functions with immediate effect and his intention to terminate his employment with the Agency. The board took note of his intentions and concluded that the employment relationship was therefore terminated.
"In view of the Executive Director's resignation," Frontex's note continues, "the Management Board has decided that the initiation of further proceedings against the Executive Director in relation to the Olaf report of 15 February 2022 is no longer necessary, as the outcome of these proceedings will no longer affect the Executive Director's position."
Let us recall that the agency's new regulation has come into full force, as well as the project to strengthen Frontex, which envisages that within the next five years the agency will have 10,000 staff for border control and repatriations and the increase of the budget allocated to the agency to 1.9 billion per year.
Undoubtedly, in the face of this gigantic investment, it was convenient for both the European Commission and the agency itself to washtheir faces clean with a wipe-clean that on the one hand would guarantee continuity and agility in the face of the criticism that has emerged in recent years with regard to the methods of intervention of the border police – 'for the Commission it is a priority to have a strong, effective and well-functioning European border and coast guard' – and on the other hand would dismiss the lightning rod puppet by granting him immunity.
So the Agency and its mercenaries can continue to repel, imprison and deport.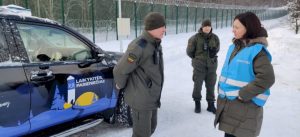 the new director visiting the Lithuanian border